R-gray red power to pierce through
Koenigsegg was the first Hypercar manufacturer to take steps toward green technology with the release of the biofuel CCXR in 2007. The Agera R, based on the critically acclaimed Agera, follows in the footsteps of the CCXR as it also runs on biofuel.
In a low engagement category, we needed to create delightful and memorable interaction at the 'moment of truth'. Working with Ksubaka's instore digital technology and their data analytics we were able to enlighten shoppers about the new Colgate Charcoal toothpaste and its powers to clean deep between teeth in an innovative game play experience.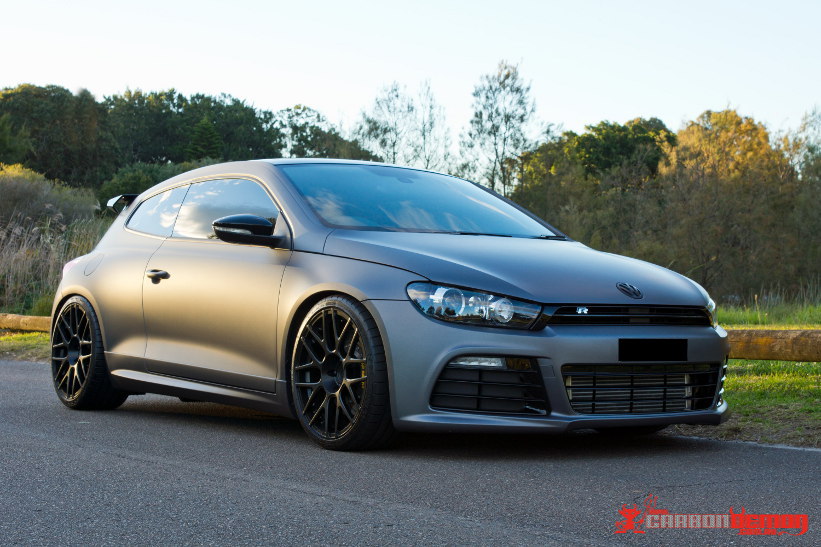 weloveshopping.us